Become a tire install partner 💪
Treads has been created to bring true innovation to the tire industry by leveraging cutting edge technology,
we are looking for installation partners to join us on this journey 🏎.
Why work with Treads?
It's free: There is no cost to join the Treads Network 👨‍🔧
It's easy: we take care of the scheduling and logistics ⏱
It's profitable: we offer a generous revenue 💸
share on the install fee and any additional services sold during the install
It's independent: you decide which install jobs you'd like to perform, as many or as few as you wish 👍
We are there for you: you have the full support of the Treads team, it is a win-win 😊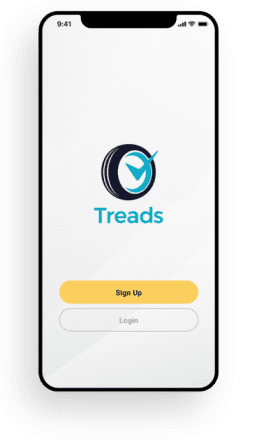 Download the
Treads App Today!