Introducing Treads, the Monthly Mobile Tire Subscription Service
When it comes to car maintenance, buying new tires can be a daunting task for many people, especially women who might not be as familiar with the technical aspects of the process as this has traditionally been a male-dominated field. This is where Treads, a monthly mobile tire subscription service, steps in to make the tire buying experience a more friendly, inviting, and convenient one for female consumers.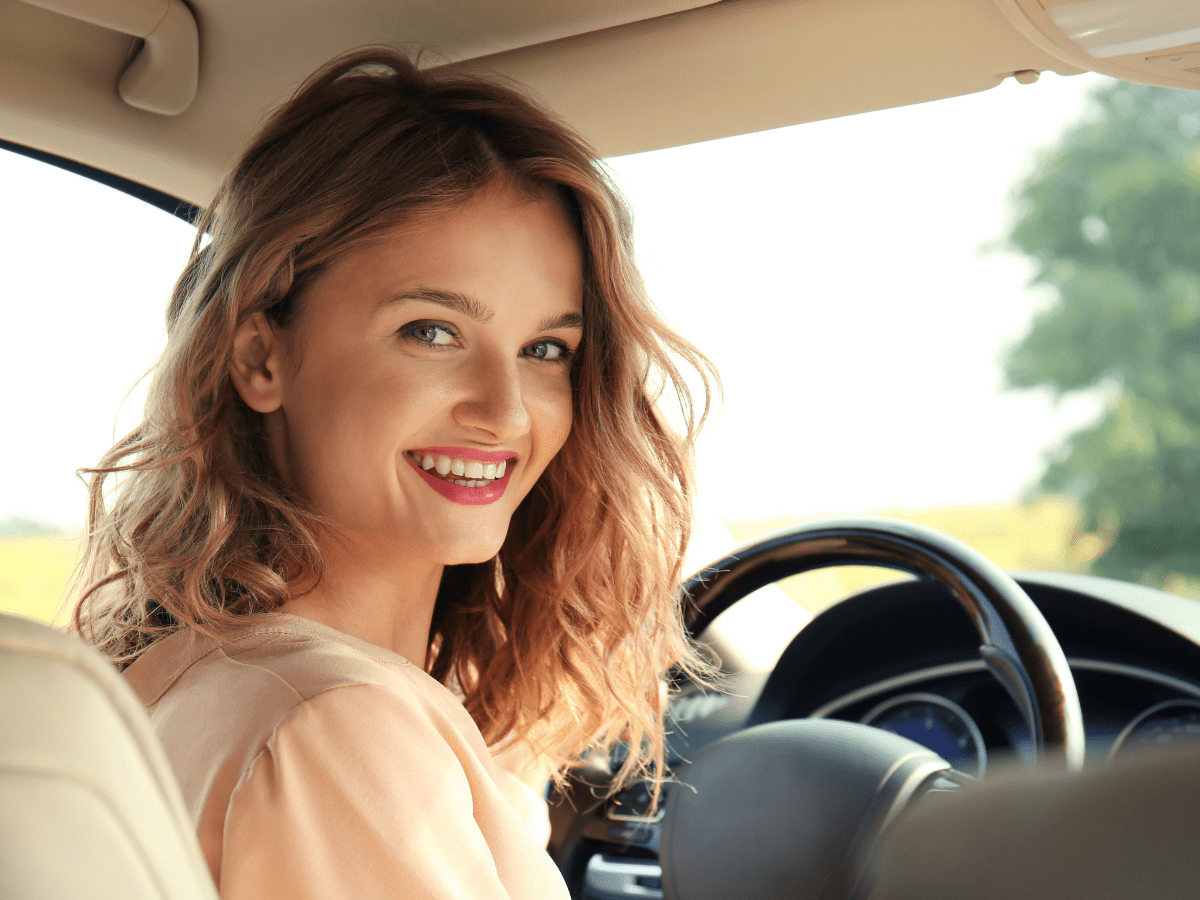 A Friendly and Convenient Experience: How Treads is Making Tire Buying Easier
Treads was founded with the goal of making tire buying as easy and stress-free as possible. The service allows customers to select the tires they need and have them delivered and installed right at their doorstep. This eliminates the need for customers to take their cars to a tire shop, wait in line, and deal with the hassle of scheduling appointments and coordinating with mechanics.
Addressing Unique Challenges: Treads' Focus on Female-Friendly Customer Service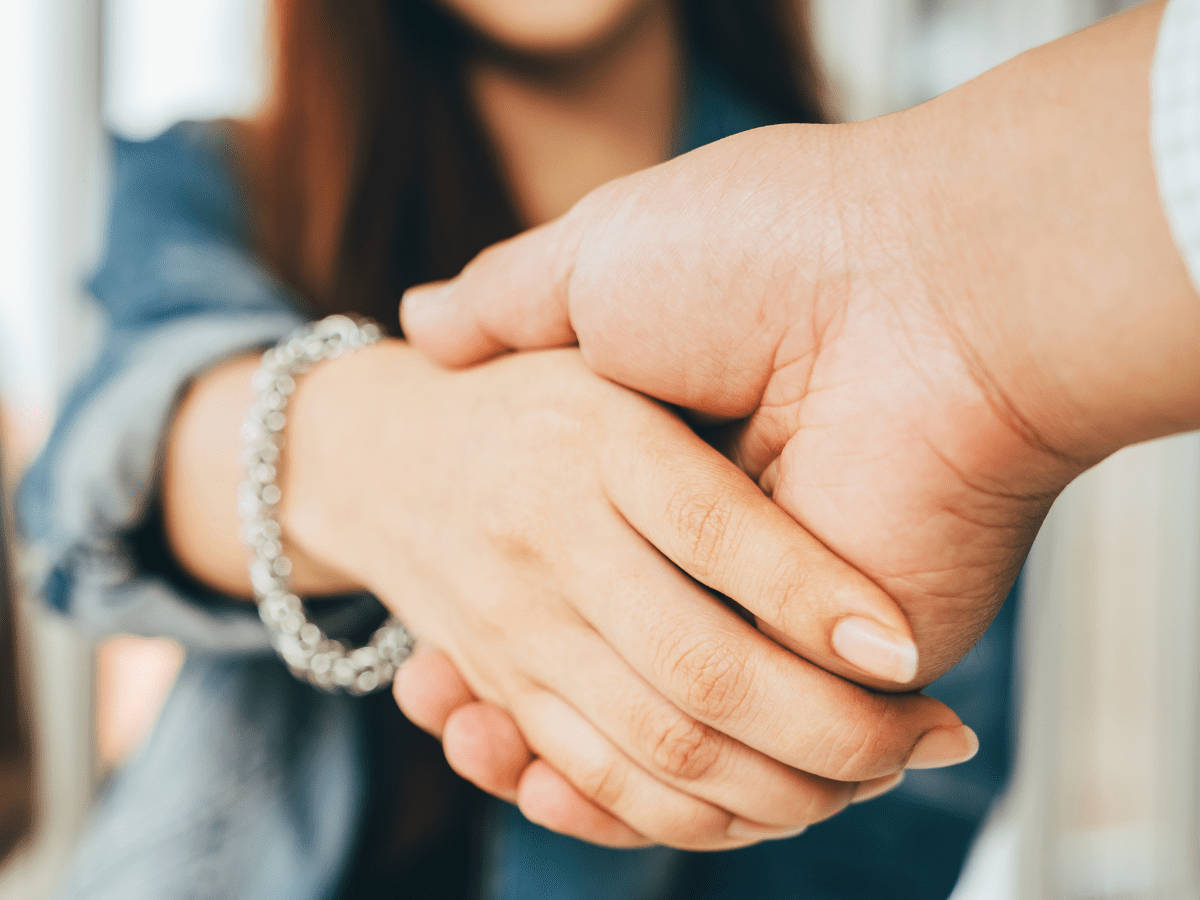 But what really sets Treads apart from other tire buying options is its focus on providing a more female-friendly experience. The company understands that women often face unique challenges when it comes to car maintenance, and has made it a priority to address these issues head on.
One of the biggest challenges that women face when buying tires is feeling intimidated or uncomfortable in a male-dominated environment. Many tire shops can feel unwelcoming or even hostile to women, who may not be taken as seriously as male customers or may feel like they are being talked down to. Treads recognizes this problem and aims to create a more welcoming and inclusive space for women.
Clear and Approachable: Treads' Trained Team Make Tire Buying Easy
The company achieves this by training its team to be sensitive to the needs and concerns of female customers. They are instructed to explain the technical aspects of tire buying in a clear and approachable way, without assuming that customers already know everything about the process. They also take the time to answer any questions that customers may have and provide personalized recommendations based on their unique driving habits and needs.
Tailored to Women's Needs: Treads' Tire Offerings for Female Drivers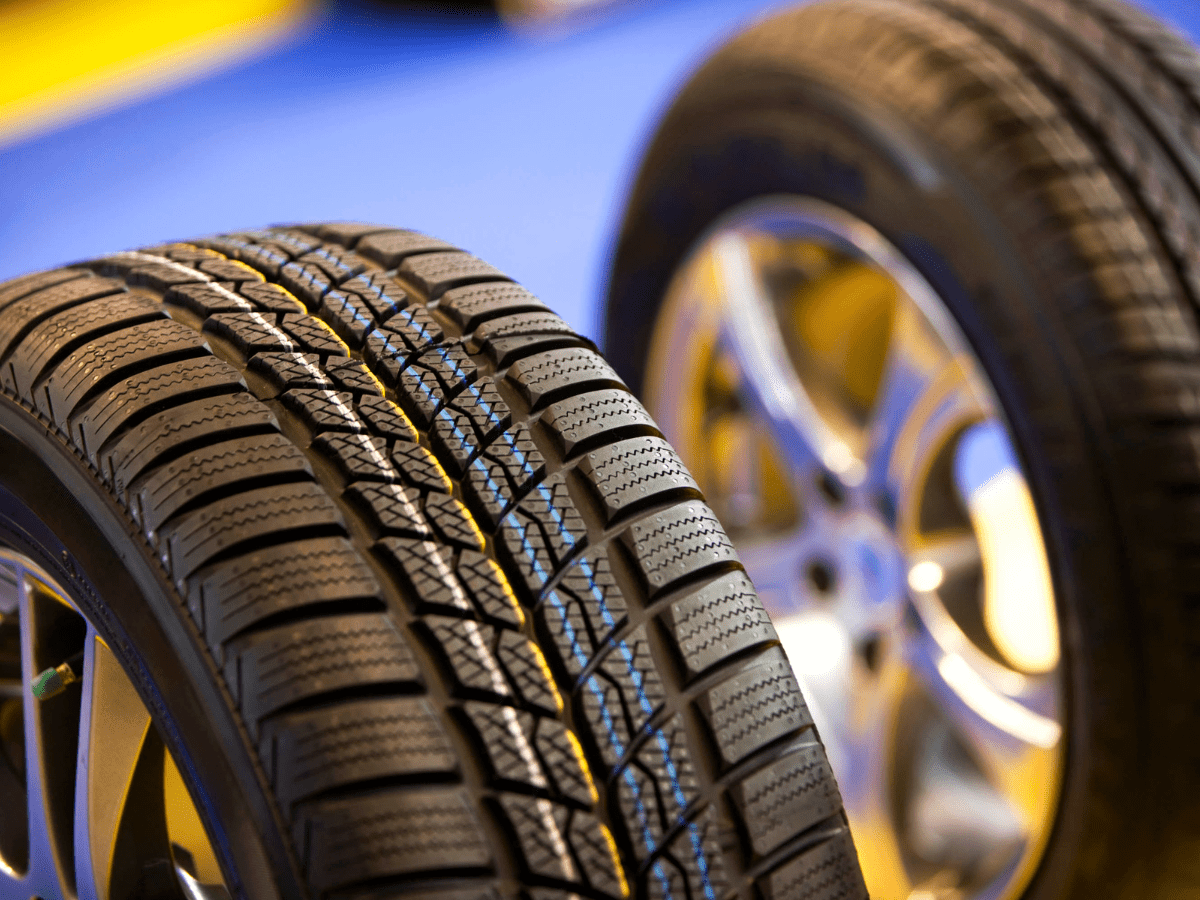 In addition to its customer service approach, Treads also offers a wide range of tire options that are specifically geared towards female drivers. These include tires that are designed to provide better traction on wet or slippery roads, as well as options that offer a smoother and more comfortable ride. By tailoring its offerings to meet the specific needs of female drivers, Treads is helping to ensure that women feel more confident and comfortable behind the wheel.
Always Ready for the Road: The Benefits of a Treads' Tire Subscription
Another aspect of Treads' service that sets it apart is its monthly subscription model. By signing up for a tire subscription, customers can ensure that their tires are always in top condition and ready for the road. This eliminates the need for customers to constantly monitor their tire tread depth, as Treads takes care of all of this for them. Not only does this provide peace of mind, but it also helps customers save money in the long run by avoiding costly repairs or replacements that could result from neglecting their tires.
Treads is Revolutionizing the Tire Buying Experience for Women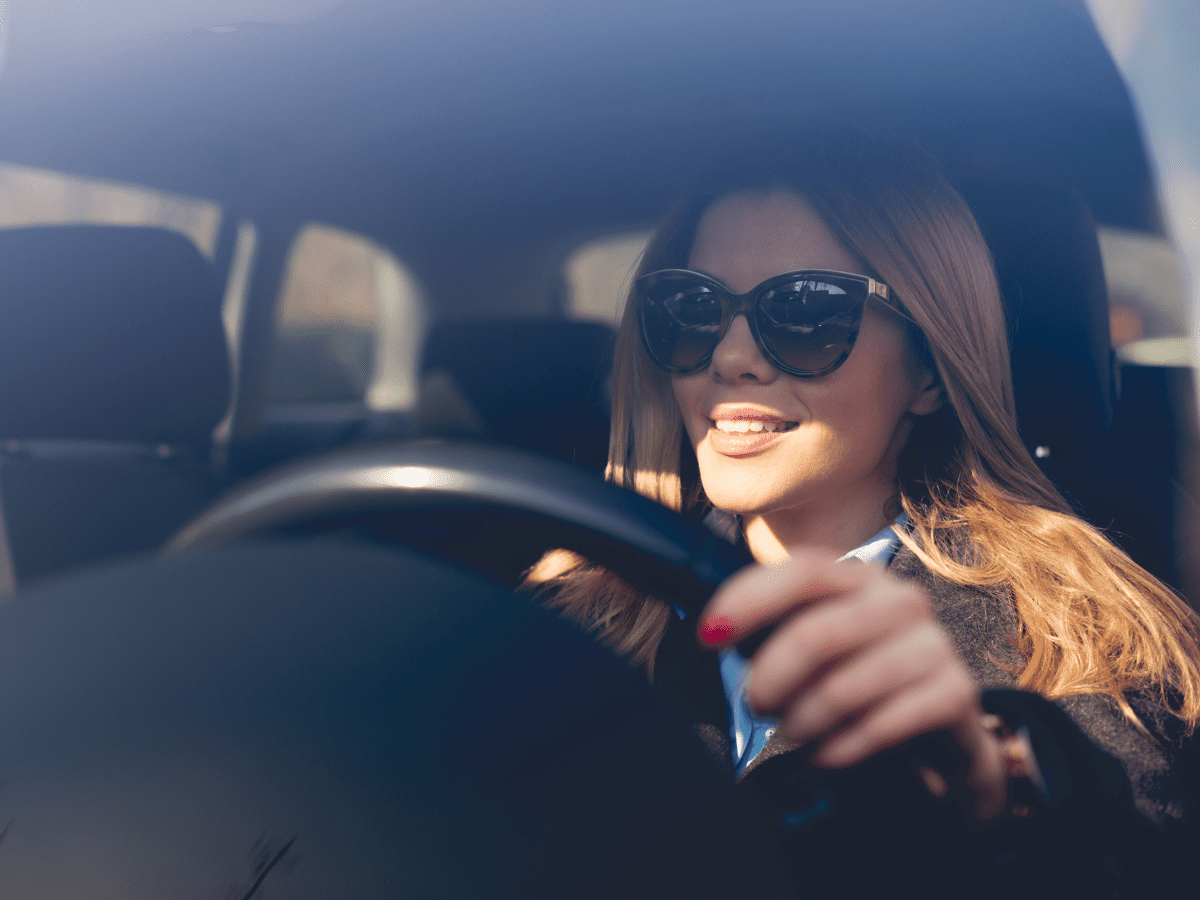 Overall, Treads' mobile tire subscription service is revolutionizing the tire buying experience for female consumers. By providing a more welcoming and inclusive space, offering personalized recommendations, tailoring its offerings to meet the specific needs of women, and providing a convenient subscription model, Treads is making it easier than ever for women to take care of their cars and feel confident on the road. Whether you're a seasoned car enthusiast or a first-time tire buyer, Treads is the perfect solution for anyone who wants a hassle-free, female-friendly tire buying experience.
Start your Tire Subscription Today
For more information about a Treads Tire Subscription download the Treads App in the App Store or in Google Play and live chat with a team member with any questions. We are always happy to help!